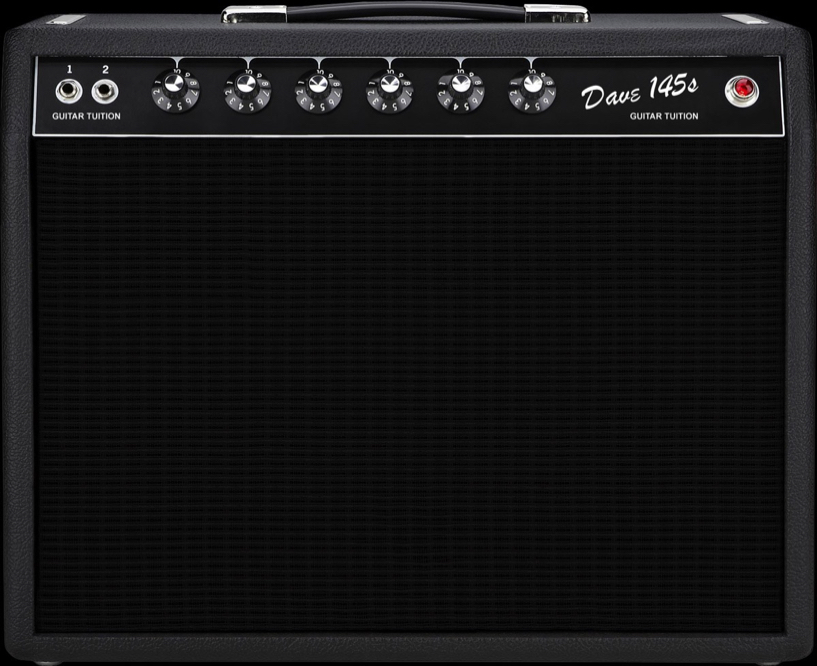 I am a professional musician and music educator.   Beginners to advanced shredders are welcome to learn acoustic, classical and electric and bass guitar. I have gained considerable experience, teaching and playing in many styles from swing, rock and roll, rock, country, jazz, blues, pop, indie to the latest metal.
My approach to teaching is based around fun! Life is too short to not play what you want and music that you like.  I will introduce technique and music theory if required as we progress so that a student can get the most out of the material and therefore improve.  I am a member of the Register of Guitar Teachers and teach RGT Graded exams at Cambridge Regional College as part of the music course. I also have been teaching the alternative Rock School syllabus and am DBS checked. I teach at and am a tutor for students of Long Road Sixth Form College, Anglia Ruskin Universtiy, Cambridge University and North Cambridge Academy.
I have a wide range of source materials, music and backing tracks.  I also have a home studio for recording and can teach and advise on recording techniques and getting the most out of software for any budding song writers.  Recording yourself is great way of illustrating progress over the short and long term.  I am a gigging musician and run and MD several bands and have performed all over the world. I play various musical styles ranging through AC DC to West End Shows. I also play and teach bass guitar, piano/keyboards, tenor banjo and violin.
Email me or call to start your musical journey. I am based in the Mill Road (Romsey) area of Cambridge. I do also offer Skype lessons.